News Hub
Termination of Windows XP support highlights need for ATM upgrade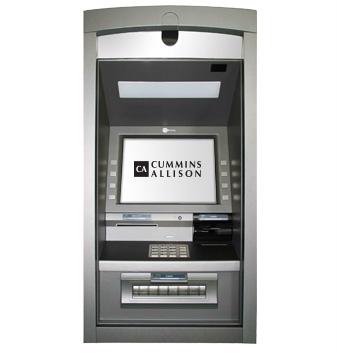 Technology in the financial services industry is constantly changing, and ATM service at banks is no exception. This spring is a big year for many organizations in the banking industry. If recent growth in digital tools hasn't presented these institutions with enough challenges, a major milestone regarding Microsoft enterprise software is likely to have an even greater influence on ongoing operations at branches throughout the U.S.
Microsoft will officially end support for its Windows XP operating system on April 8. While many businesses have already adopted subsequent versions of Windows software in recent years, some banks have stuck with XP ever since its official introduction to the market nearly 12 years ago. In fact, the online technology website ZDNet reported that 80 percent of ATM systems continue to run on Windows XP.
Because Microsoft will be terminating future support for this product in the coming months, now may be an opportune time for financial institutions to make major upgrades to their ATM technology. Not only can banks incorporate newer versions of Windows into their operations, but they can also purchase machines that are more readily equipped to respond to recent changes in banking technology.
Even though it will be entirely possible for financial institutions to continue operating their XP-integrated machines, doing so may present an unnecessary security risk to valuable data. CSO Online revealed that one of the reasons Microsoft is discontinuing support for Windows XP is that the program has been prone to a variety of cyberthreats in the past. No bank wants to expose its customers to large-scale hacks and other data breaches. An upgraded ATM strategy can position these enterprises to continue offering high-quality services with new technology.
March 4, 2014