News Hub
Self-service coin counters can help grocery store's bottom line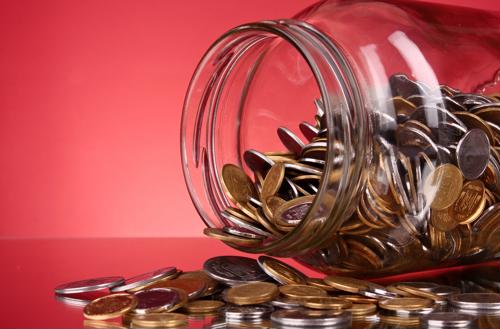 Grocery stores are always looking to increase traffic and improve the bottom line, and the installation of self-service coin counters is a good way of doing just that. In fact, one of Oklahoma's largest independent grocery chains recently incorporated these machines into its customer service strategy.
Reasor's jumps on-board
Citing increased efficiency and counting speed, Dennis Maxwell, project manager at the chain, said the moves makes sense for the business.
"With Cummins Allison we were able to provide a better service to our customers and increase our profitability without having to raise our rates to customers," Maxwell said. "The machines work extremely well and have a more visually compelling appearance."
The new coin counters are five times faster than what Reasor's previously employed and have accuracy rates as high as 99.995 percent. The company added Cummins Allison's new Money Machine 2 coin counters, in part, because employees and customers liked them better than the machines they have previously deployed throughout the chain. Maxwell explained the new machines virtually eliminate the often time-consuming process of staffers hand-counting coins. That frees employees to do more important tasks around the facility. Maxwell said the company is thrilled with the new coin counters.
"We've seen a vast difference in the support we receive from Cummins Allison," Maxwell said. "Whenever I have a question, I receive an immediate response from my local service person. Cummins Allison listened to our needs, made sure the rollout was seamless and lived up to every promise made."
Maxwell added that Reaser's hopes the addition of the machines increases traffic to its stores. Thus far, the response from customers has been positive.
Self-service coin counters save time for patrons and require little to no management for employees who have to focus their attention in other areas of the store throughout the day.
August 8, 2014