News Hub
Grocers use coin counting machines to offer more services to customers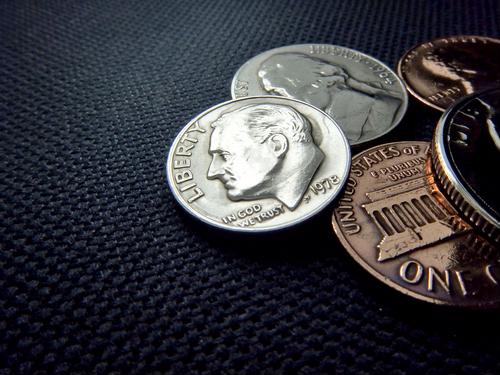 Efforts to introduce everyday amenities such as coin counting machines into supermarkets and grocers stores in historically low-income neighborhoods in cities throughout the U.S. can lead to a variety of positive results.
According to a recent study published in the policy journal Health Affairs, opening food service businesses in regions with poor economic vitality generally has a positive impact on the overall perception of the availability of nutrition among local residents. While the report focused more on measuring the impact these establishments had on obesity rates, it also revealed that simply offering a variety of retail services to people in low-income areas may be worth the effort.
Most supermarkets don't merely specialize in providing food. In fact, many include a large number of financial resources, such as third-party bank offerings. Much in the same way many organizations throughout the U.S. are aiming to eradicate hunger and malnutrition by opening more of these businesses, Americans are also interested in providing more robust and accessible financial services as well. An article in Bloomberg Businessweek reported that low-income citizens in the U.S. traditionally have had more trouble than people in other economic brackets in finding reliable financial amenities.
Grocery stores are uniquely designed to address these problems throughout the country. For example, managers at these institutions can introduce self-service coin counters on site as an extra service for customers. In other words, not only will shoppers have access to high-quality produce and nutritious food, but they can also access machines that turn their saved change into cash that can be used to buy items at the same location. These tools boost the flexibility and value of supermarkets and other similar businesses. The more resources available to consumers, the more likely it is the enterprise will grow in the long run.
February 5, 2014