News Hub
Coin counting machines offer conveniences for grocery store customers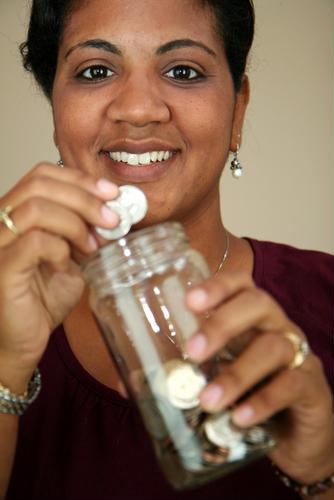 Independent grocery stores can use coin counting machines as a creative, low-cost solution for generating more in-store traffic in today's economy. The supermarket industry in general has experienced a rapid increase in competition - especially as companies develop online shopping solutions for purchasing high-quality food and produce options. These trends have presented unique challenges for managers at brick-and-mortar stores who must now find ways to make add value to the traditional grocery store trip.
According to the Association for Convenience and Fuel Retailing, offering additional on-site amenities besides basic household and food products has turned out to be a reliable safeguard against this new industry competition. The article pointed out that many enterprises across the country have measured a notable increase in sales after introducing services such as gasoline pumps that customers can use to fill up their automobiles before or after they shop. The online publication Retail Customer Experience argued that connecting seemingly unrelated elements of shopping has the potential to dramatically improve the vitality of brick-and-mortar establishments.
These same concepts apply to self-service coin counter machines. When independent grocery store managers introduce these devices in a prominent location within the store, they provide customers with a unique opportunity to complete an entirely different errand within the same trip. Shoppers may be more inclined to continue visiting stores in person, as these conveniences are simply not possible online. Allowing individuals to access machines on their own is also a smart way to reduce overhead costs for the business and employees can focus on other important issues affecting the customer experience. Creative problem solving is essential to staying on top of competition in the supermarket industry, and these low-cost tools are a smart choice for independent business owners.
March 4, 2014