News Hub
Cash counters keep amusement parks efficient
Amusement parks handle large volumes of cash transactions on a daily basis, and having a cash counter on hand can help to expedite internal accounting and keep operations running smoothly. It's important even as soon as a park opens on its first day to ensure that employees can handle the huge influx of dollars that people will use to pay for tickets, food, beverages and souvenirs. Manually counting money is time-consuming, and many internal errors can seep through when employees balance the cash register totals with the actual cash. Keeping someone on hand to individually count each bill is unrealistic, and a cash counter speeds things up and helps to catch mistakes.
In St. Louis, an amusement park is opening at Union Station, according to Fox 2 Now. The park will feature a Ferris wheel, roller coaster and other rides. It will also have concession stands selling refreshments. In order to ensure the money at these small shops gets counted properly, managers should consider investing in automated cash counters. Mistakes that result from dependence on manual tasks in the back office can quickly ruin any system of accounting designed to handle so much cash.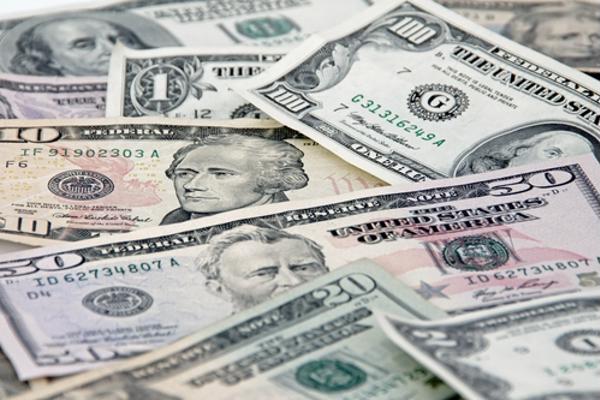 A separate amusement park in New Jersey is adding a new roller coaster to its collection this year, the Star Tribune reported. "El Diablo" will be the latest addition to Six Flags Great Adventure in Jackson. This update to the park's attractions will doubtless contribute to a bump in the number of interested guests - more than the park usually handles. When parks become crowded with attendees, the number of cash transactions increases as well. This further points to the need for a reliable way to quickly count and reconcile large quantities of bills.
January 19, 2015